Aston Martin Ulster Wheels
Shop By
Shopping Options
Free Shipping 2
---
Aston Martin Ulster Wheels
---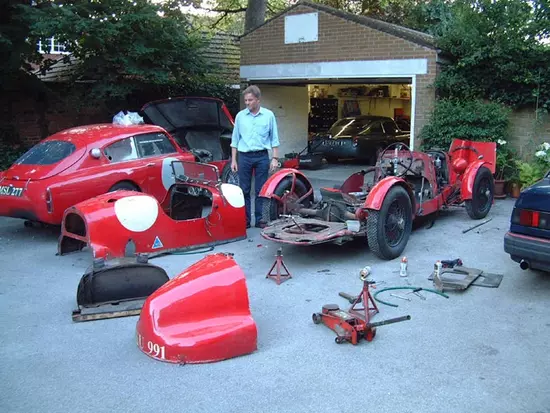 ---
Aston Martin Ulster Tires
---
The 5.50 x 18 Michelin D.R. tire is, by far, the best available tire for your Aston Martin Ulster.
Often, an Aston Martin Ulster is used for racing on the track. If you're planning on racing your ulster we would recommend the 5.50/6.00 x 18 R1 Dunlop Racing.
These tires are best fitted with the Michelin 17/18H RET innertube because we believe Michelin have the best quality tubes to protect your Borrani Wheel.
RW 4325 Aston Martin Ulster Wheels

---