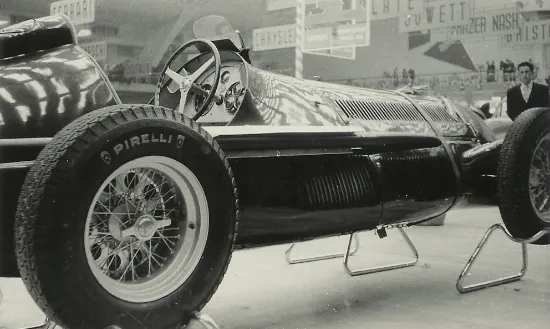 ---
Painted Route Borrani Wire Wheels
---
Borrani wheels do come in different finishes. Back in period if the wheels were built for racing they were painted. Simple as that. Faffing with Chrome was more effort, but also in the day there was always the risk of nitrogen embrittlement. What was critical for a racing car on Borrani wheels was strength, and mild steel spokes that are simply painted was what they did.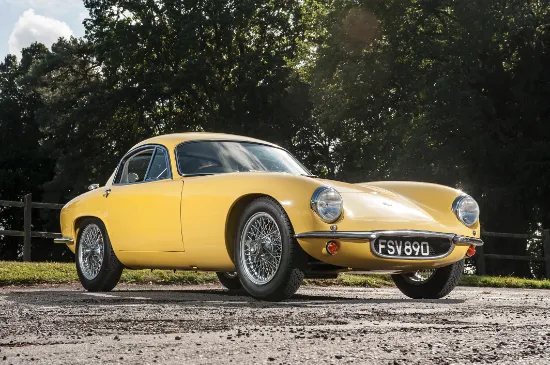 ---
Painted Borrani wheels with a polished flange
---
For that extra bit of bling Borrani did also paint the wheel centres, spokes and the majority of the wheel rim where the spokes went through, but they also offered in period and still do today to polish the outside flange of that special aluminium Borrani rim.
---
Polished Borrani wheels
---
There is no doubt how fabulous a polishes aluminium rim looks when it has proper chromed spokes. It is the concourse look to really set a car off looking fabulous. Worth noting that to re-polish a Borrani properly, more often than not we need to also re spoke the wheel and re-chrome the wheel centres.
---
Borrani Wheels with Stainless Steel Spokes
---
If you have stainless steel spokes in your Ruote Borrani wheel, you no longer have a Ruote Borrani wheel.
Stainless steel is not the right kind of metal to make spokes out of. That is why Borrani use either painted mild steel or chromed mild steel. Not stainless steel.