Shop By
Shopping Options
Price

Free Shipping 2
Michelin Double Rivet:

Michelin Double Rivet: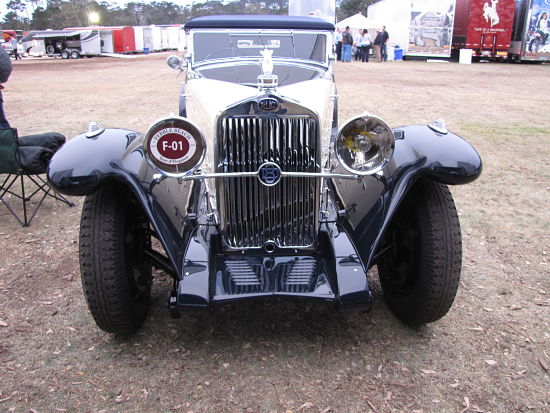 Michelin Double Rivet: Design:
From around 1924, Michelin were making tires in the vintage tread pattern called Double Rivet (DR). This tire is the mainstay of the Michelin crossply tire range. The addition of wires into the bead in 1925 made improvements to the tire's retention on the rim. This tire also benefitted from two other key innovations pre-production:
The introduction of carbon black in the tires, which reduced thermal damage to the tire, thus expanding its lifespan.
The introduction of layers of textile wire cords parallel with each other in the tire's carcass, this would lead to the creation of the "cable tire" in 1919 and the "cable confort" in 1923, the first low pressure car tire (2.5 bars 36 psi).
Michelin Double Rivet: Alternative Names
Michelin's DR crossply vintage tire is actually called a Double Rivet. DR is simply an abbreviation for Double Rivet. The DR also has Confort Cord, Comfort Cable and Confort Bibendum written on the side wall, just to keep us on our toes.