Shop By
Shopping Options
Free Shipping 2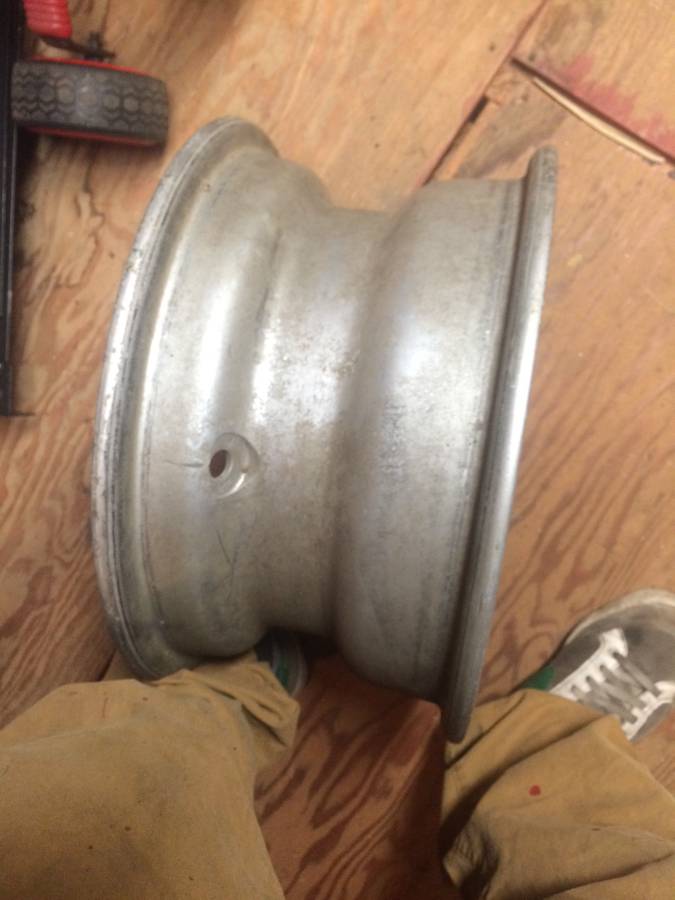 RW4039 Ferrari 330 GTC Wheels

---
---
Ferrari 330GTC Tires
---
It is worth noting that as the Ferrari 330 GTC was produced between 1963 and 1968 it was made before the development of low profile tires. These cars originally came fitted with 205HR14 Dunlop SP tires or Pirelli 210 X 14 HS tires. (HS standing for High Speed). Currently these tires are no longer made. Michelin however do make the 205VR14 Michelin XWX, which is perfect for the 330GTC.
What is important to note that a 330GTC fits a 205VR15 tire, not a 205/70VR14 tire. A 205/70VR14 tires is much too small in diameter.
---
Inner Tubes for 330 GTC Ferrari
---
Back in the mid 1960s predominantly cars were fitting inner tubes. When the Ferrari 330 GTC has Borrani wheels on it, then it will need inner tubes, because wire wheels do need inner tubes. Often Ferrari fitted the 330GTC with 7"X14 Campagnola Alloy wheels, these wheels were also not fitted with the hump that makes a wheel more suited to being run tubeless, because these Campagnola wheels do not have that hump we suggest fitting 14F Michelin inner tubes.
For more information about fitting tubes into classic car wheels try this web page Tubeless Wire Wheels.